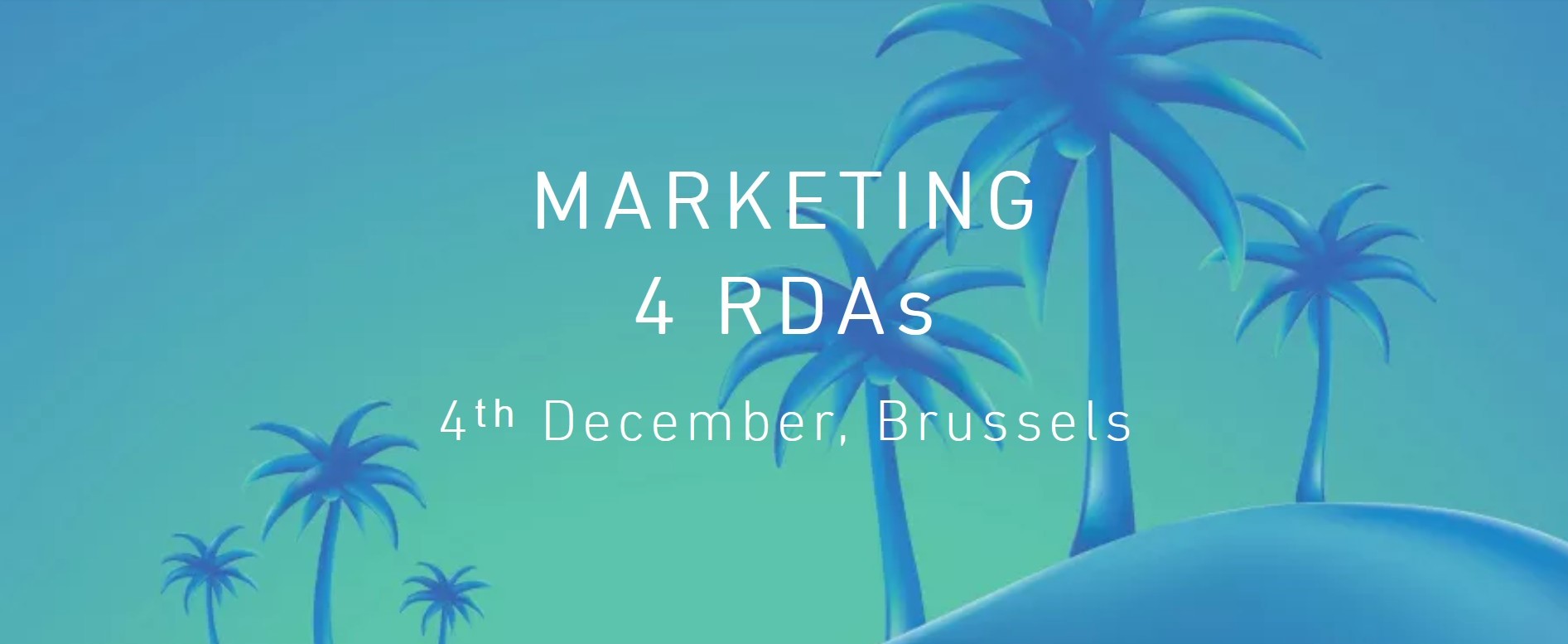 The OaSIS team is proud to announce our final conference! In exactly two months from today, the 4ᵗʰ of December, 2019, Marketing4RDAs will take place at EURADA's premises in Brussels (Rue Montoyer, 24).
Big Data. It's out there right now. The private sector has been leading the development and implementation of techniques to segment their clients in the most efficient way using Big Data analysis, but why the public sector is lagging behind? The event will serve as a forum to inspire public-private dialogue on the hot topic of Big Data analysis. Its goal is to enable knowledge transfer on the question of how regional public entities can improve their use of data to get more information about their economic performance and use segmentation to enhance the services they provide to SMEs. The audience will be composed by experts in regional and economic development interested in data analysis tools and R&I, together with representatives of innovative companies that will spark dialogue among the public-private sectors on innovation.
The event will be divided into two parts. During the morning sessions, the OaSIS consortium will display its results from the practical point of view of the 8 RDAs involved in the project as third parties. They will share their most innovative tool to segment their clients to provide better support to SMEs. During the evening, representatives of several innovative SMEs will provide useful tips on how the private sector develops its marketing strategies and segments clients, which will spark a fruitful discussion blending public and private stakeholders on how those tools could be transferred to the public sector to help improve the services they provide to the companies of their region.
For more information about the event, complete agenda and list of speakers, please visit the official site. Click here to register. See you in December!